A culture of honesty, openness and transparency underpins every area of our business.
Ernest Park helps our customers deliver projects of significant meaning and importance to their needs, and we know no two are the same. We want to help create an enduring positive legacy, promote communities and economies, improve society and contribute to it in a safe and sustainable manner. Our expertise in delivery and the ethos of partnership we bring to it has afforded us significant success that we share with our customers. We operate a round table approach, aligning everything we do to our customers' goals
Approaching every project as an opportunity to demonstrate a commitment to deliver a high quality service.
Our methods are guided by the best outcome for a project, with an absolute commitment of all our internal resources to achieve this. We break down barriers, build relationships and want to bring everyone along on the same positive, rewarding and coherent journey.
Since 2013, we have worked on some of the UK's most iconic developments.
GDV of Projects Completed
We operate within six sectors of the built environment.
Successfully delivering in public and private work, embracing a wide variety of procurement and delivery routes.
We have a history of delivering high-quality residential projects. Working with a wide range of public and private clients we are the construction partner of choice for many and regularly secure repeat work, testament in itself of our results.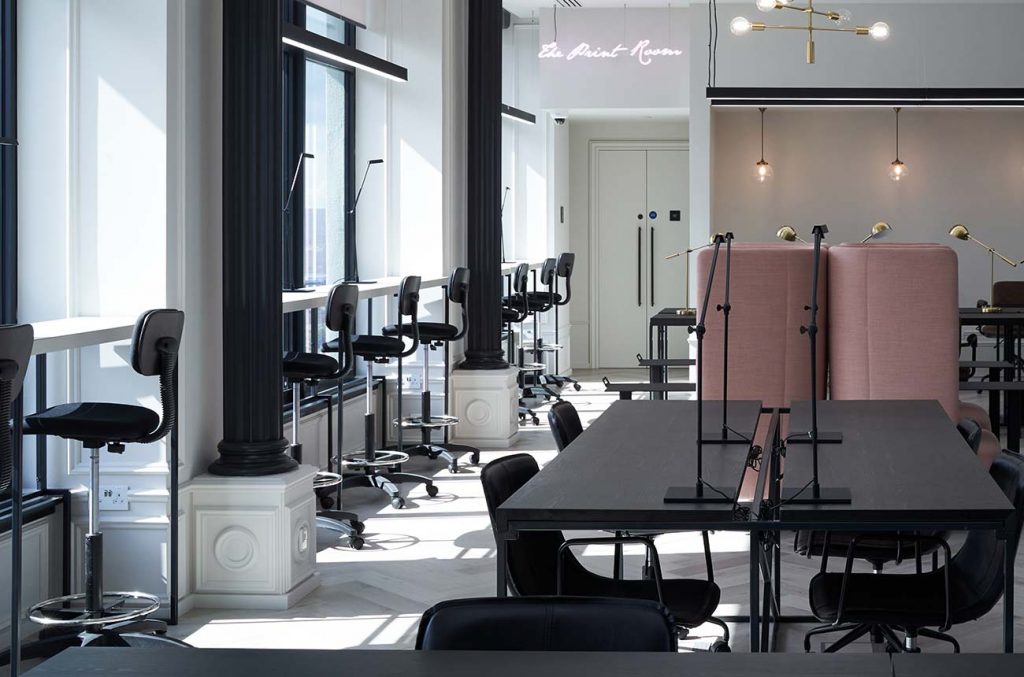 We have delivered a large volume of fast track commercial projects all across London and the South East. We are accustomed to delivering these projects in live or vacant offices, and understand the numerous drivers that accompany retaining a working commercial space for clients and tenants alike.
We are extremely proud of our retail projects, which encompasses a large portfolio of construction in existing outlets such as food stores, cafes and residential tenant amenities.
We have extensive experience in the fit out of a wide range of leisure amenities and are proud to have delivered works across entertainment, residential wellbeing and hospitality facilities.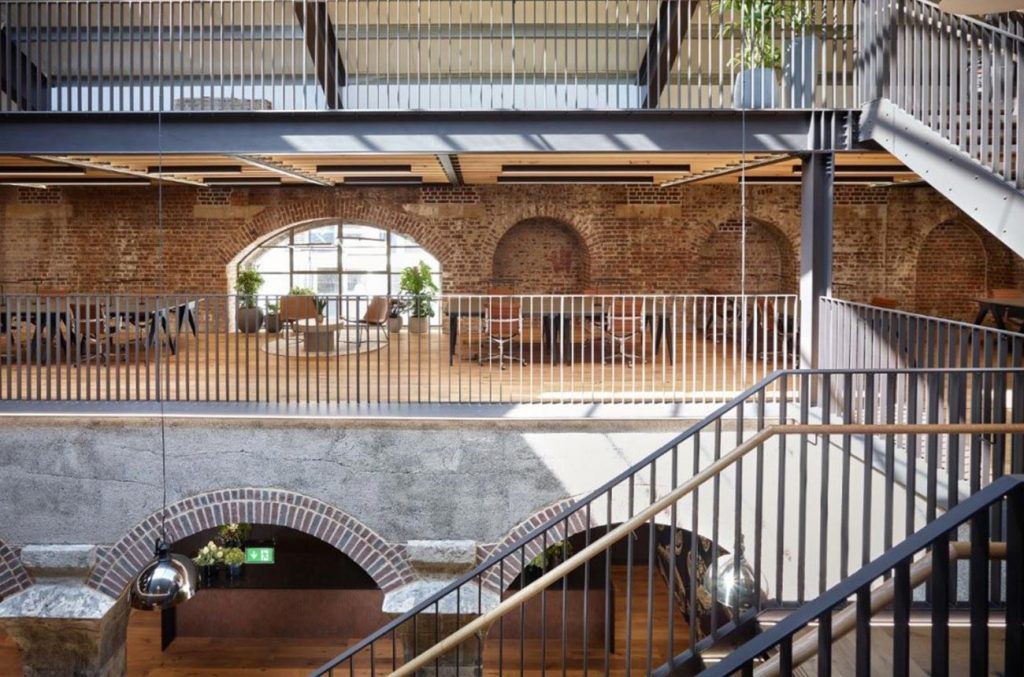 We are proud of our contribution to restoring buildings to their former splendour, working in sensitive environments and in close conjunction with clients and heritage authorities.
We create lasting value for operational facilities, and seek to provide simple solutions that create added efficiencies for the assets owners.
a trusted culture and brand
Nice things our clients say about us.
I had the pleasure of working with Ernest Park on our prestigious York House development in Wembley. I thoroughly enjoyed working with the EP team, with the quality of the completed project a true testament to their attention to detail and their ability to deliver quality on a large, complex development."
I have worked with Ernest Park since its formation and have always found their teams to be positive and constructive in the way they approach projects. I particularly appreciate the fact that I can pick up the phone and discuss matters with their senior directors at any time should I wish to do so. The quality of their end product is exceptional.
Ernest Park delivered a successful, market leading residential product in very challenging circumstances, testament in particular to the leadership and care invested by Michael and Neilus throughout the project.
Having worked with the EP team for over a decade, we, together, working in a partnership, have delivered a mixture of award-winning Residential and Commercial schemes, ranging from £8m - £50m, using numerous forms of contract, from Traditional, D&B and CM. A great team of people with a desire to deliver in a collaborative manner.
Pantelli Associates had the pleasure of working with RYKER Structures (part of the EP group) on our Finchley Road Project, where they carried out complex structural works on the scheme.
Cumberland group have worked with Switch Technologies over the last number of years on a wide range of projects across London, both Residential and Commercial schemes. Always providing an exceptional service and forming a key part of the delivery team.
We aspire to create and sustain a trusted culture and brand, acting in absolute partnership with all stakeholders, delivered in a lean and responsible manner.
Our core values define who we are and how we do business. They guide our behaviour internally and externally and serve as the foundation for how Ernest Park operate.
Our actions shall foster the best working relationships.
Our personal commitment to one another.
Is a reputation we must earn, and never lose.
For people and the environment.
The most effective way to achieve our goals.
Get to know all our fantastic Ernest Park team members.
We are always looking for dynamic and engaged people to join our team. We want your passion, challenge and vision.